Main Content
Gentle In Manner,
Powerful In Substance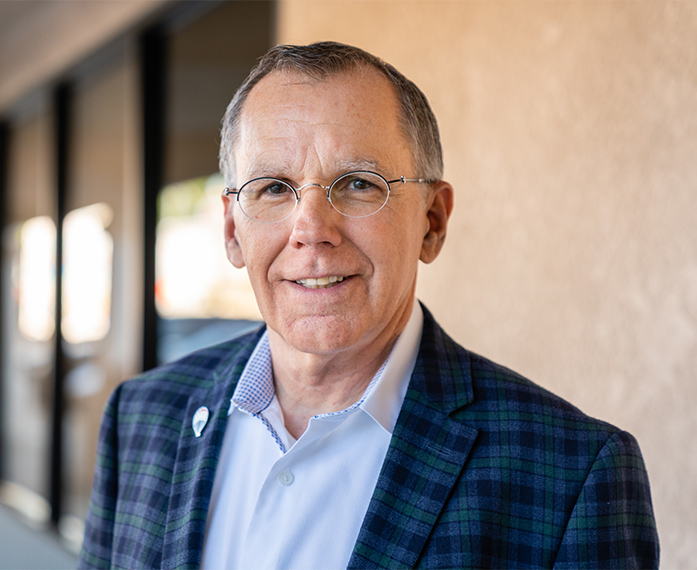 MeetRobert
Graf
Suaviter in modo; fortiter in re, translates: Gentle in manner, powerful in substance. This has been my motto from the beginning of my real estate career. It speaks to the ability of a professional Realtor to eloquently & respectfully lead you through the transaction process with guidance, truth, knowledge, & wisdom. This is done by constantly improving through education and reflective experience. As a broker, top producing agent, and former vice chairman of the grievance committee for the Southland Regional Association of Realtors, I am committed to giving you the finest professional representation on the sale or purchase of your home.
LEARN MORE
Client

Testimonials

"Choosing a realtor can be a difficult decision, Robert was the right choice from day one. Professional, knowledgeable and trustworthy are the words that best describe him. What set him apart was his ability to work seamlessly through each phase of the process with attention to detail, and transparen..."
Wayne Pujadas
"Robert did a great job marketing and selling my Mom's house after she had passed. He did so with competence, efficiency, and sensitivity to the situation. We received multiple offers, and the house was under contract at a price well above the list price within 3 days. I would highly recommend Robert..."
Cristopher Smith
"Robert is a fantastic Realtor. He was able to help me get the deal done! After months of losing homes once I went with him it was a breeze! Thanks buddy!"
Kevin Chiriff
"Robert and his team were very knowledgeable, professional, and responsive. I highly recommend them."
Jo Ann Burkhart
"Robert is very professional and easy to work with. He looks out for his clients and is a man of his word. He just helped us purchase a property in Tarzana and we hope to work with him again in the future!"
Adrian Pedraza
"Robert could not be a nicer more honest or knowledgeable person. He has help us with 2 deals at this point and he will help us with all other real estate projects that we tackle in the future. He was excellent at helping us through all of the ups and downs which led to great success. Everyone sho..."
Karen Lee Holley
"Prior to retaining Robert as our realtor, we interviewed several agents. Robert was by far the most knowledgeable on our property and area. His professionalism and availability greatly helped us with our many questions. He guided us through all our options and pricing strategies and with his expert..."
Dee Hamilton
"Robert is extremely knowledgeable, trustworthy, and kind. Not only does he know all of the ins and outs of real estate but he is honest and always had our best interest in mind."
Mary Diarbekirian
"I came to know Robert Graf in 1998 when we moved to the neighborhood in Northridge, CA. His name was seen more than any other agent on the "For Sale" signs posted on properties. I also came to experience, in person, how active and available he was to serve the Community. I did several fund raising..."
Pietro S.
"Robert came well prepared to our initial meeting with comps and information needed as we began the listing process. He was very patient with our questions and concerns with selling a house that had been in our family for 50 years. Robert was always easy to reach and clear in his explanations. He was..."
Kim P.
Facebook is not connected.
Facebook is not connected.
Contact Us
Got any questions? Get in Touch